Gift Certificate
Valentine's Day is coming and often the gift ideas are hard to manifest and we miss the shot.
With a gift certificate, you offer choice and a nice surprise without effort. The best of both worlds!
To offer to someone who already loves my pottery or to someone to discover.
From $25 to $200
À savoir et entretient
Le fait main
Je tenais à mentionner que toutes les pièces que vous voyez dans ma boutique sont faites à la main . Ce qui veut dire que ce que vous achetez, peut légèrement différer de la photo sur ce site. Je n'utilise pas de moules alors il y a parfois des petites variations.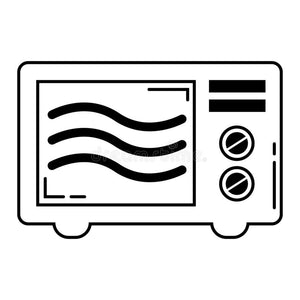 Va au micro-ondes?
Oui! mes poteries vont au micro-ondes. Par-contre, les pièces faites avec l'argile foncée contienent du fer noir. Cela n'affecte aucunement votre micron-ondes mais la pièce de poterie sera très chaude. Il faudra utiliser des mitaines de four pour la retier du four.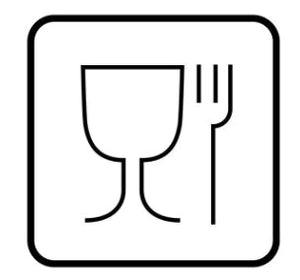 Va au lave-vaisselle?
On me pose souvent la question. Dans mon lave-vaisselle je mets tout et rien ne casse. Par-contre, je ne peux garantir pour tout les lave-vaisselle. Certains chauffent plus que d'autres et certtains chauffe-eau aussi. Mais si vous y mettez déjâ des poteries "industrielles" dedans, normalement cela devrait etre sécuritaire pour mes poteries. Le chargement de la vaisselle affecte la perfomence ainsi que le résultat